,,,,,,,
These plants are excellent air fresheners and will grow just about anywhere with very little care!!

They love water and will recycle even the dirtiest of water areas and keep the air around your home or work area smelling fresh all the time!!

I do not accept paypal but will accept a US Postal Money Order or a prepaid debit card by US Mail!!

Buy 20 sprouts for 60.00

100 sprouts for 300.00

200 sprouts for 600.00

500 sprouts for 1500.00

1000 sprouts for 3000.00

or get a great deal on 10,000 sprouts to cover a swamp area for 20,000.00!!

Use the email form below for ordering and payment info!!

I am seeking donations for an important environmental project and funding for future ecological projects-see the site at http://elephantearsplants.tripod.com and you can also use this button to purchase plants here

These are not my photos but are examples of what you can expect
for the shade effect beside your house or backyard.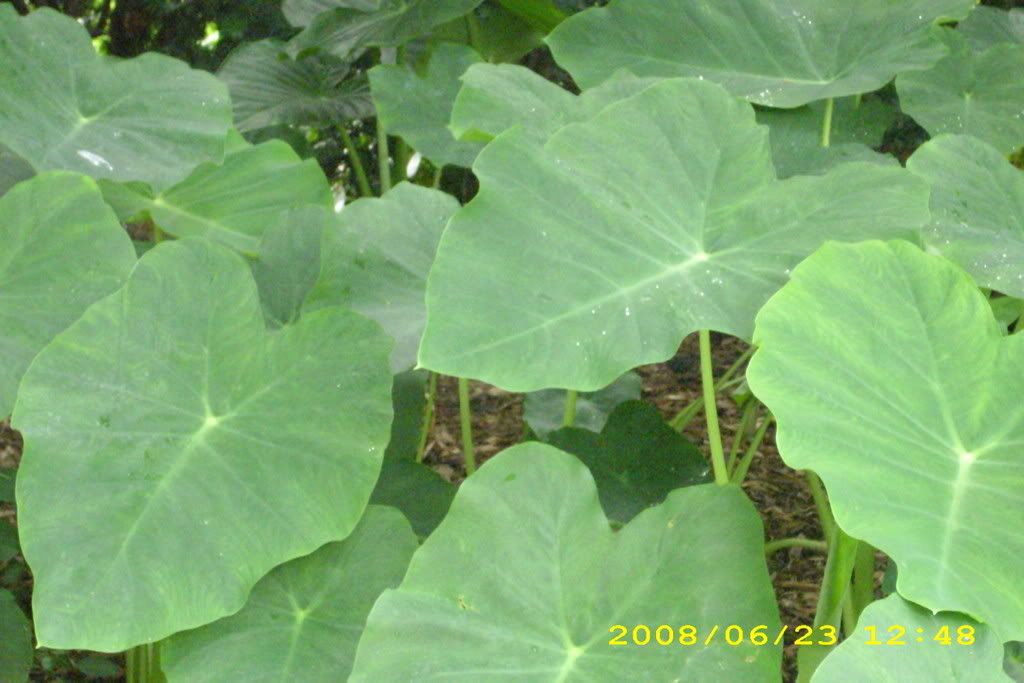 .